Between the historic buildings, cultural museums, and a plethora of dining and drinking options, Munich is a city that continues to wow visitors from the second they arrive. If you've never been to Germany (or Europe) before, then you're in for a treat because Munich is one of the most approachable cities for first-time travelers.
However, there are some big cultural differences that you should take into consideration while traveling through Germany.
1. Shops are closed on Sunday
German's consider Sunday to be a day of rest. As such, shops, grocery stores, and pharmacies are completely closed all day Sunday. Restaurants, cafes, and bars remain open, so you can still grab a bite to eat if you didn't do your last minute shopping. Sunday is also a great time to explore Munich's cultural side, with a visit to a museum or a trip to the mountains.
Looking for a complete list of things to do in Munich on Sunday? Check out our recommendations here.
2. Cash is king
In a city so technologically advanced as Munich, it may come as a surprise that credit cards aren't the most popular method for paying for things. That's why it's also important to carry cash (Euros). Thankfully, ATMs and banks are located practically everywhere you look. Even if the shop does accept cards, they might only accept German-style bank cards (EC Cards), so it's better not to risk it.
If you don't want to get stuck at the restaurant or shop, then this is one of the most important travel tips for Munich for you to remember.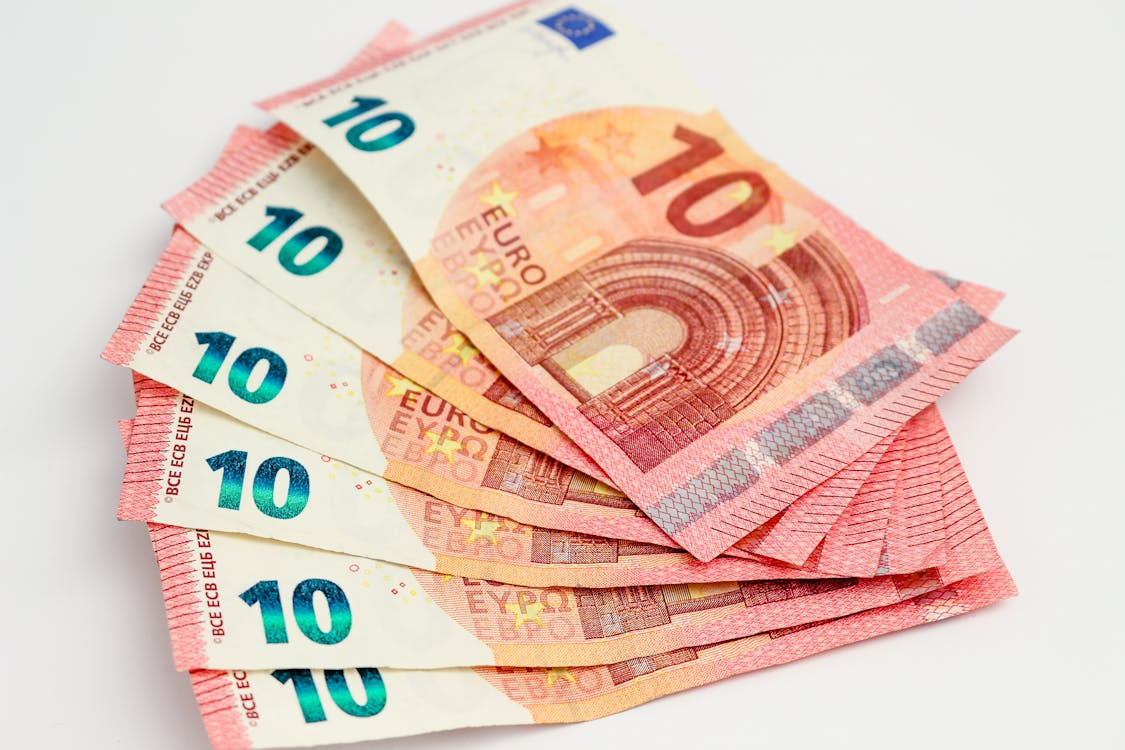 3. Learn a few words of German
Like most countries in Europe, you shouldn't expect the locals to speak fluent English. While most tourism-focused businesses will have the basic knowledge to help you, it's not guaranteed that people in the service industry will. It's a good idea to learn a few words (like hello, thank you, no thank you, etc.) or to travel with a translator app on your phone.
4. And be aware of the Bavarian dialect
Even if you've learned a few words in high school German class, that might not come in handy when you visit Munich. The Bavarian dialect is relatively strong. So much that even other Germans from the north might have trouble understanding what the locals are talking about here! While you don't need to understand all the different words and phrases, you should at least be aware of the Bavarian hello and goodbye. Instead of saying "Guten Tag," you'll hear "Servus" used instead.
5. Get used to public transportation
Which is great because it's super easy to use – even if you don't speak German. Munich has a well connected public transportation system that includes an underground metro, trams, and public buses. Best of all, your ticket works on all three types, which is great if you need to transfer to get to your destination.
6. Validate your ticket beforehand
The public transportation system in Munich operates on an honor system. While there are no turnstiles or barriers to pass through before hopping on the train, you are required to stamp your ticket (if it's a day ticket) before boarding. These machines can usually be found before taking the escalator down to the tracks. The same goes for trams and buses – validate your ticket on board as soon as you enter. There are undercover security checks every so often, and if you get stopped without a validated ticket, you'll be fined 60€.
7. Watch out for bikes
Sometimes it feels like Germans love riding bikes more than Dutch people do. Biking is almost as popular as taking public transportation in Munich. Most streets also have a lane next to the sidewalk specifically for cyclists (don't even think about walking in that lane). One of the most important travel tips for Munich we can give you is to look both ways before crossing anywhere.
8. Watch your personal belongings
Although Munich is one of the safest cities in Germany, it's not immune to crime. Just like anywhere in the world, you should always keep a close eye on your personal belongings at all times – including museums, attractions, and public transportation. It only takes one bad apple to ruin your entire vacation!
9. Learn the rules of the beer garden
Beer gardens aren't all fun and games (we're kidding – they totally are!). However, there are some important rules to abide by before getting your drunk on. Take a look at our Beer Garden Guide so you know exactly how to behave at one of Munich's beautiful beer gardens.
10. Branch outside the Altstadt
If it's your first time in Munich, you might want to stick to the old city or Altstadt. But if you're looking for secret travel tips for Munich, we recommend heading outside the inner city to check out the awesome neighborhoods. Hit up Maxvorstadt to mingle with university students in the vintage shops, head to Schwabing to bar hop in the footsteps of some of the biggest celebrities in the world (does Freddie Mercury ring a bell?), or visit Neuhausen to rub shoulders with locals in a charming cafe.
11. Expect to pay for water
Are you used to getting a cup of ice water the second you sit down at a restaurant? Well, forget that thought because that sure won't happen in Munich. If you're thirsty, you'll have to specifically order a bottle of water for your table. I also hate to break it to you, but still and sparkling water are both very expensive – sometimes even more than a glass of beer.
12. And peeing ain't free either!
I know, it's shocking, but most public bathrooms around Munich will charge you to use them. Shopping malls, gas stations, train stations, and even some fast food joints require you to pay 50 cents before entering. You don't have to worry if you're at a restaurant or bar, as those bathrooms are free for guests to use. If you're at a pub or beer garden with a bathroom attendant (they are more popular than you think), then it's also customary to leave a 20 cent or 50 cent coin as you leave. Guess that's another reason why Germans always carry cash!
13. There's so much more than Oktoberfest
Most foreigners make the pilgrimage to Munich during the infamous Oktoberfest. While everyone should visit the world's largest beer festival at least once in their lives, it's not the only thing to see in Munich. In fact, we personally believe that Munich is more exciting in the 49 weeks surrounding Oktoberfest! Visit during the rest of the year to enjoy an authentic taste of Bavarian life (without all the drunk tourists, crowded restaurants, and overpriced hotels.)
---
Do you have any other travel tips for Munich visitors? Whether it's your first time or 100th time in the city, what other pieces of advice made your trip easier?